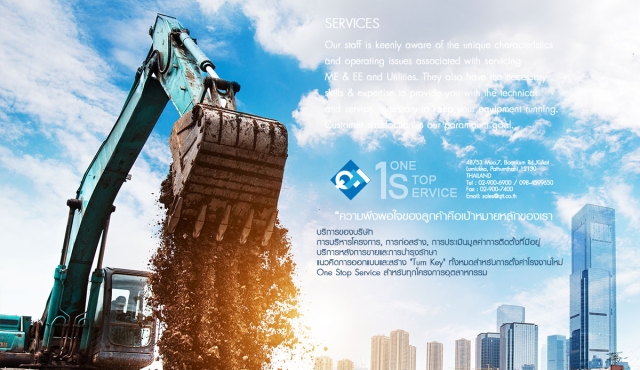 Fabrication
We offer full service fabrication. We've been in business for more than 10 years, supporting each customer's unique delivery and costing objectives with either custom or volume production. Our high quality welding and assembly services, provided by seasoned employees, support multiple industries.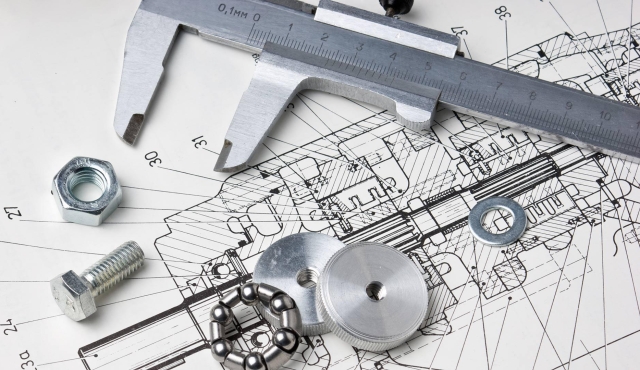 Mechanical Engineering
We seamlessly integrate design solutions with existing product development cycles through flexible engagement models, and steer the organization towards reaching their manufacturing goals on time. Our engineering team provides key design solutions through digital CAD drafting and modeling, aligned with manufacturing capabilities of the organization.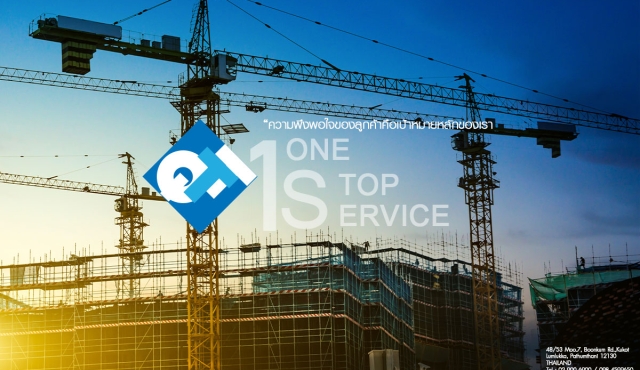 Electrical Engineering
We offer a comprehensive portfolio of services tailored for every stage of a power system's life cycle-whether it's design, build, or support. Our services integrate and optimize the elements of a power system to make sure it's aligned with business goals. We can help keep your power system safe, efficient, reliable, and up-to-date.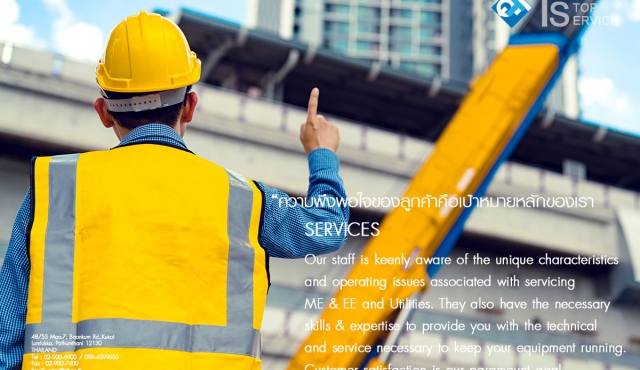 Civil Engineering
Our engineers work with our clients to realize their vision from concept development through construction. We understand that each project and client is unique. We work closely with our clients to design projects that meet their goals while balancing site constraints, the environment, and costs.